Fear & Loathing in the West Midlands
Turning Point West Midlands & Writing West Midlands Commission 2012
Taking inspiration from four great American literary journeys examining the 'American Dream' - Blue Highways by William Least Heat Moon (1978), Mississippi Solo by Eddy L. Harris (1988), The Grapes of Wrath by John Steinbeck (1939) and Fear and Loathing in Las Vegas by Hunter S. Thompson (1972) - we set out to discover the 'West Midlands Dream'.
Each day involved re-enacting an American literary journey in a West Midlands context. The mapping of American locations onto comparable locations in the West Midlands produced unlikely, peculiar and at times highly tenuous analogies (California = Solihull).
The project was realised as a Choose Your Own Adventure website / parody of Fear and Loathing in Las Vegas.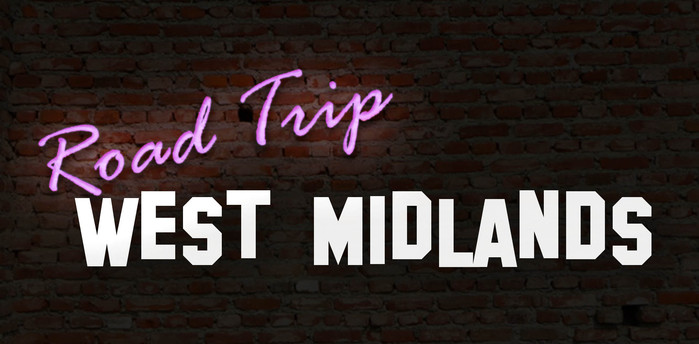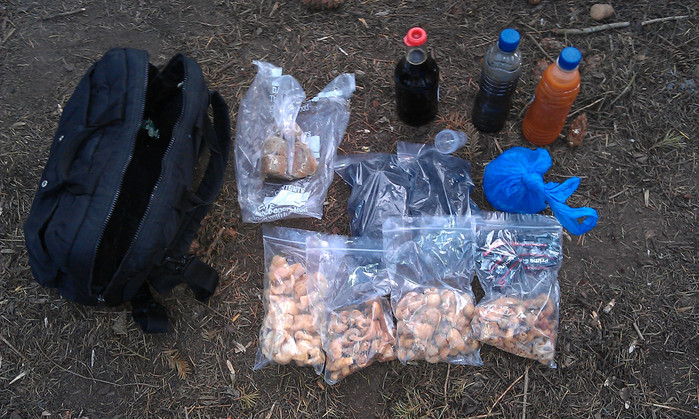 A bag full of the West Midlands most dangerous substances:
Coal 2lb
Pork Crackle 71 grams
Pork Crunch 114 grams
Pork Scratching 7 oz
Engine Oil (vintage; Austin) 382 ml
Balti Sauce 543 ml
4 Faggots
1 lb Groaty Dick
One of the things you learn from years of dealing with pork scratching addicts, is that you can turn your back on a person, but never turn your back on a pork scratching
A pork scratching fiend refers to his pork scratching as a ping, because, it resembles a pork thing
Know your pork crackle head. You will not be able to see his eyes because of tea shades, but his knuckles will be white from inner tension and his pants will be crusted with salt
He will stagger and babble when questioned. He will smell of cheap pork. The crackle head fears nothing. He will attack, for no reason, with every weapon at his command